Upgrade your old TVs
and redeem £100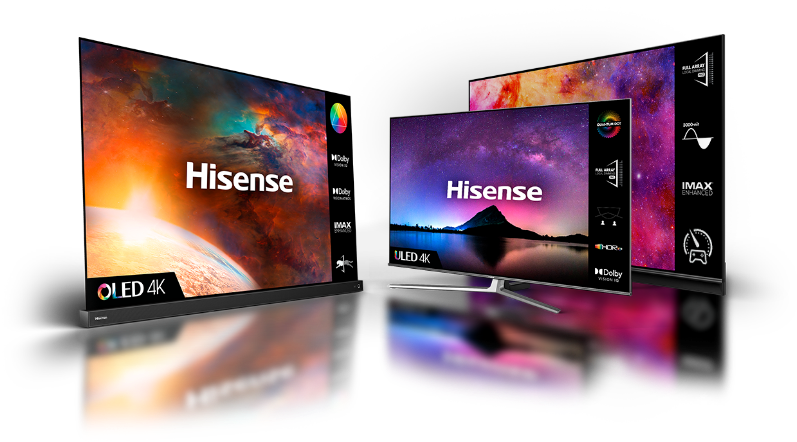 PROMOTION LIVE IN

HOW TO CLAIM
Follow the steps below

1
Buy
Buy a qualifying Hisense TV from a participating retailer between 08.09.2021 – 05.10.2021.
You can register your email address to receive a reminder 1 week before the claim period opens.

2
Wait & Claim
Wait for the claim period to open and then submit your claim between 03.11.21 – 02.12.21.
When making a claim you will be required to provide your full name, address, phone number, email address, valid Hisense product code, valid Hisense product serial number and purchase date for the Qualifying Product you have purchased, as well as details of the Participating Retailer from whom you purchased the product. You will also be required to submit a photograph of your current TV (which you are upgrading from) along with product details including its model name, manufacturer and age.

3
Enjoy your Hisense Virtual Pre-Paid Mastercard
Receive your Hisense Virtual Pre-Paid Mastercard within 28 days of your claim being validated.
REGISTER FOR A REMINDER
Register your details below and we'll be in touch to remind you when you can submit your claim.